Is their stock appropriate for their customers, will it make a instant return on profit, is it a necessity for their customers this time of year and is it in demand. They have many requirements for stock from wholesale suppliers seasonally and daily and so choosing the right wholesalers is a daunting and frequent challenge.
Wholesalers in the UK can be located quickly and efficiently through our websites search functionality. It allows you to search for local wholesale toys, wholesale gifts, wholesale jewelry and many more at the click of a button.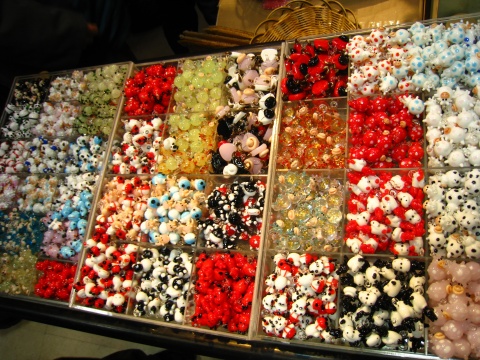 It is very ideal to use our website this time of year due to the season's celebrations. It may be a little too late to want to purchase wholesale decorations to sell on, but if you are in need of wholesale clothing in the UK it is perfect. If you stock clothing such as women's dresses, it is the height of the party period with the Christmas parties and end of year celebrations fast approaching. Of course whatever stock you have left over you can use in your very own January sales.
Our website allows you to search wholesalers and suppliers by category making it easier to find the supplier you are after. Once you have selected the category you can then refine your searches by location. The wholesalers applicable to your field and location will then be shortlisted to the most relevant, where you can then go ahead and contact them using the details they have provided.
There is no superior way to choose the most significant wholesalers and suppliers than using our website. It will save you a lot of hassle and effort, and give you more time to focus on producing a return from your purchased goods.